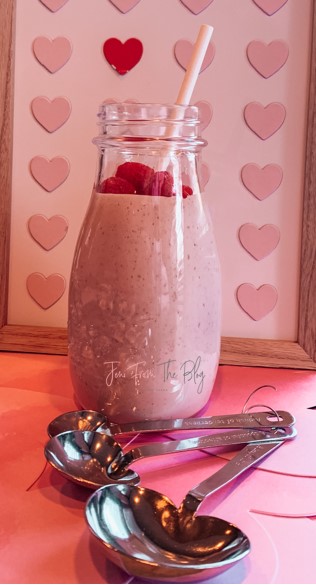 It's that time of year. Good old Valentine's Day. Let's face it, not all of us are going to be huge fans of this 'hallmark holiday'. If you know me, you know I've pretty much been a serial monogamist most of my adult life. But, just like anyone else, I too have experienced a Valentine-less Valentine's Day. Or have been reminded on this day that I was in a relationship that maybe wasn't really celebrating love at all. Why should it be a day only reserved for two lovers? It can celebrate love for anyone, anything and most importantly yourself!
As the saying goes, you cannot love anyone until you truly love yourself.
As a wife and Momma, life can be demanding. A child requires lots of love and attention. There's always a load of laundry to be done, dishes to clean, a meal to be prepared and the list goes on. Some days I beat myself up, feeling like I should have accomplished more. However, I try to find glory in the small things. Whether it be Nico verbalizing a new word, emptying the dishwasher or preparing Nico's breakfast.
I make it a point to do at least one thing for myself, daily. Whether it be getting a workout in, watching some reality TV show on Bravo, chatting with a friend or just doing absolutely nothing (and damn does that feel good sometimes too).
So, some days the laundry isn't folded and put away. Sometimes you just need you time. Like they say happy wife, happy life. Happy Momma, free from drama (may have made that one up).
This Mom thing has been quite a journey thus far. Everyday is full of many cups of coffee and feelings; let's be real here and start with exhaustion, at times frustration, inspiration, admiration, but most of all unconditional love. To my son, I Love You Berry Much, Even Though You Make Me Nuts. I wouldn't change it for the World!
Here's to self-love. Love yourself and the body you're in. Part of loving yourself is nourishing your body with essential nutrients. Here's a heart healthy recipe just for YOU:
| | |
| --- | --- |
| Ingredients: | Calories: |
| 1 Banana | 105 |
| ½ cup of Raspberries | 32 |
| 1 teaspoon Flax Seed | 185 |
| 1 TBSP Peanut Butter | 95 |
| 1 cup Plant Based Milk<3 | 90 |
| | Total: 507 |
| <3 I Love Ripple | |
Heart Health Benefits:
Potassium can lower risk of heart disease as much as 27%
Low in fat and have high levels of polyphenols, which aid in reducing heart disease
Per AHA- America Heart Association fiber and omega-3 fatty acid, can help reduce cholesterol and improve overall heart health
Directions:
Add all ingredients to Blender (I use the Nutri-Bullet)
Blend 1 minute
Remove & Enjoy (If you like it cold + 1-2 ice-cubes*make sure it's closed securely. I've made a mess before)
With Lots of Love, today + always xo Jeni Deana